Right Honda's Fleet and Internet Department welcomes different buying clubs like Costco, Sam's, all credit unions, Police and Fire Departments, Motorola, Intel, etc so please call or email to see if your company is an approved organization.
The buying process for our Fleet and Internet department is done at your speed. Our Fleet and Internet Managers will use their 15 years of experience to help answer all of your questions.
This is a stress and hassle free buying program and we are proud to help serve the local companies of Scottdale and the sorrounding areas. Contact us today to get started.
---
Gary Kravetz
Fleet Director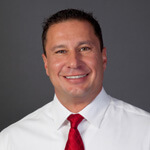 PJ Arnal
Internet Director
Craig Thorpe
Fleet/Internet Manager
Steve Fabiano
Fleet/Internet Manager
Larry Egnor
Fleet/Internet Manager
Adrien Malamitsas
Internet Manager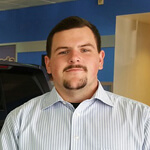 Sean Hornbeck
Internet Manager